About the Fund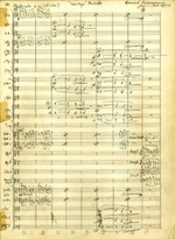 The Albert and Jeanne Woodbury Fund
Grants for film music students, student composers, researchers, and other educators are available through the generosity of the Albert and Jeanne Woodbury Fund. Jeanne and her husband, composer/orchestrator Al Woodbury, were colleagues and good friends of Elmer Bernstein with whom they shared an interest in film music education. Jeanne made a substantial donation in her will to the Film Music Foundation and we thank her for the gift and the opportunities it has created for scholars and student composers.
What We Fund and Who May Apply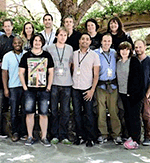 Grants are available to eligible organizations and institutions which sponsor:
Film music research and writing
Film music cataloging and preservation
Film scoring studies and workshops
Film music-related projects that meet the FMF criteria
In most cases, individual applicants do not apply directly but rather are screened by their host nonprofit or educational organization which then applies to the FMF on the individual's behalf. For example, instructors at university film scoring workshops may apply on behalf of individuals who have been selected by the instructor.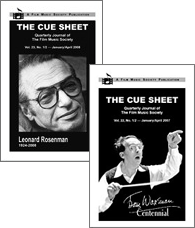 Grants are not made to or for:
Individuals unaffiliated with an institution (some exceptions may be considered)
Religious or political organizations for promotion of their beliefs
Endowed chairs, fellowships, internships or other academic positions
Organizations that would re-grant the money to others
Production of film, DVDs, CDs, live performance, award events or other for-profit media
Fundraising, annual campaigns or ongoing operational support
Composer demos
Authorship on fan websites
The FMF prefers to consider requests that are one-time or short-term in nature.
Most of our grants are $1,500 – $8,000, which give us the greatest flexibility in reaching the widest number of requests.
For legal and/or financial reasons, Domestic (U.S.) applications may take priority over non-U.S. applications.
Whenever and wherever possible, recipients should acknowledge the FMF as a source of funding.
How to Apply
All requests for funding must be accompanied by the completed online application available on this site to be considered.
Applicants are welcome to fill out and submit the online application, which will be sent electronically to our Submissions Dept.. Upon submitting the form, you will receive your own copy via email to the address you provide in the form.
When your completed application is received, you may expect a response from the FMF in 2–4 weeks.
Privacy
All information submitted by you to the FMF will be viewed and used solely by the Film Music Foundation. Your information will never be made public or shared or sold to any other entity.
Past Recipients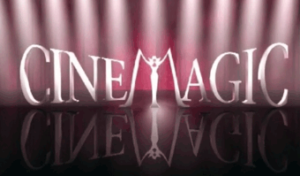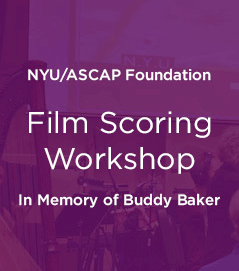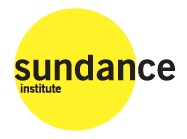 Academy Museum of Motion Pictures, for support toward film music exhibits/education.
Cambria Music, for digital transfer of radio interviews with Golden Age film composers recorded 1930s – 1970s.
Colonial Singers and Players, toward the English translation of an Italian scholarly text on the works of composer Ennio Morricone.
Dillard University, for scholarship-related equipment damaged in the hurricane.
Film Music Society, for cataloging the David Mitchell soundtrack collection; publication of The Cue Sheet issues; special edition celebrating the 1963 Hollywood Bowl "Music From Hollywood" concert.
Ilsley Music Film Music Workshops, for preselected student participation in film music workshops.
University of Surrey, for scholarship and The International Film Music symposium.
New York University, for preselected student participation in film music workshops in memory of Buddy Baker.
Research Centre, Audiovisual Media at the University of Liverpool, for the study of Film Music in the UK; seminar scholarships.
Sundance Institute Film Music Program, for workshop scholarships.
University of Southern California, for cataloging the collected works of composers Maurice Jarre and Leo Arnaud; preservation and scanning of holographic sketches of composer Dimitri Tiomkin.